2020 CENTRAL COMMUNITY FOUNDATION IMPACT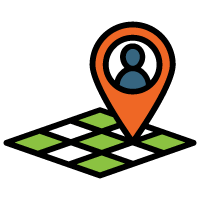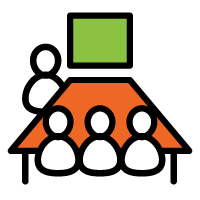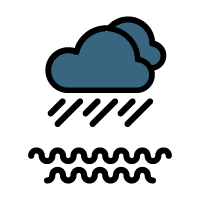 $ GIVEN FOR DISASTER RELIEF
The Central Community Foundation board awarded a total of 80 grants from the Operation Round Up fund during 2020. The board distributed $99,101 to organizations and individuals. The foundation is made possible by the generous gifts of Central members who participate in Operation Round Up by choosing to round up their bill to the next whole dollar. This "pocket change," a maximum of only $11.88 per year, makes a big difference in our communities.
2020 Organization Grant Recipients
4 Kids & Community; Carney Public Schools; Citizens for Improvement of Chandler; Eden Chapel United Methodist Church; Friends Chapel Church; God's Food Bank; Goodwill Industries of Central Oklahoma; Guthrie Public Library; Harrell Cemetery Assoc; Helping Hands Community Foundation; Hilltop County Church Food Pantry; Hope House Guthrie; Langston Community Food Pantry; Luther Community Service Center; Luther Senior Citizens; Mehan Union Church Food Program; Meridian Volunteer Fire; Department; Museum of Pioneer History; Northeast Lincoln Co Fire Dept; Oak Grove School; Orlando First Baptist Church; Our Daily Bread; Payne Co Child Abuse Prevention Task Force; Perkins- Tryon handicap classroom; Perry Community Cares; Perry Food Pantry, Inc; Perry Splash Pad; Star Valley Cemetery Association; Stillwater Girls, Inc; Stillwater Project Graduation; Stillwater Weekend Food Sacks for Children; Stork's Nest of Langston; Stroud Food Pantry; Tara's Lighthouse; Town of Langston (Veterans Appreciation Committee); Wellston Community Library; Wings of Hope Family Crisis Services; and Women's Sewing Circle.